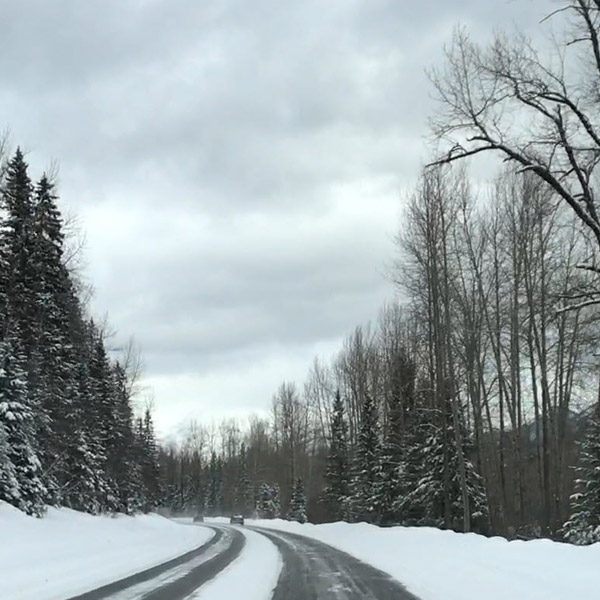 Welcome To The Great North American Ski Adventure
Welcome to the Great North American Ski Adventure (GNASA). We've created this site to help advanced and expert skiers plan the ski adventure of a lifetime. Michael and I have spent thousands of hours on ski slopes, traveled between hundreds of resorts and driven in every imaginable kind of weather. There are lots of things that can impair your adventure: we tell you what they are and how to avoid them.  If your not a great skier, that's OK, there's still lots of tips to help you too.
Indicates resort was part of my Great North American Ski Adventure.
I took my Great North American Ski Adventure in 2017. Twenty-one resorts in three months. I skied Canada's Powder Highway, the Wasatch, the Sierras, Wyoming, Montana, Idaho, Colorado, and New Mexico. Most of the resorts were on the Mountain Collective Pass. Others were on the Max Pass (now known as the Ikon Pass). My experience was the inspiration and foundation for this website. 
The Great
North American
Ski Adventure
I went to my first Warren Miller ski movie when I was eight. The auditorium was packed with ski enthusiasts. Warren took us on an amazing adventure to different ski resorts in North America. This website is dedicated to the eight-year-old in all of us and Warren Miller. 
We'll show you how to prepare, plan and optimize your Great North American Ski Adventure.
We want to help you optimize your ski adventure. We'll tell you about great mountains. We'll share their iconic runs and advice on how to ski them.  We'll give you ideas on what to bring with you, the best times for the best snow and things to do when you're there.  I am an amateur. A "great" ski adventure requires the help of a professional. My friend Michael Chandler has agreed to lend that professional voice. Of course, as guys, our point of view may be a bot lacking for the ladies. We'll announce in a few weeks the addition of a woman's voice.
We'll share stories about what makes these mountains amazing and why visiting them makes for a great ski adventure. A note of caution, Micheal and I are old school: we're not pipe and park experts. We'll occasionally get some air in a park, but overall our motto is "live to ski another run." Trust us, we'll show you plenty of runs that will take your breath away. Michael and I will be updating this blog throughout the year.